Leg it Over to Bootlegger
About a month ago, the overwhelming excitement of a new semester was striking.
Of course, being the wonderful procrastinators we are, the majority of students (including myself) were frantically running around the last weekend before the "crunch time" began, trying to purchase the last minute essentials to survive another enduring learning experience.
With this said, every student knows that new outfits fall under the category of back to school "necessities."
Living in an ideal world where we don't always plan ahead and are in fact left to face our under the wire battles, consumers tend to focus their attention on retailers priding themselves in convenience.
Bootlegger shines as a popular retailer specializing in jeans and urban wear who, while constantly introducing new fashion lines, never sacrifices the convenience they offer to their customers.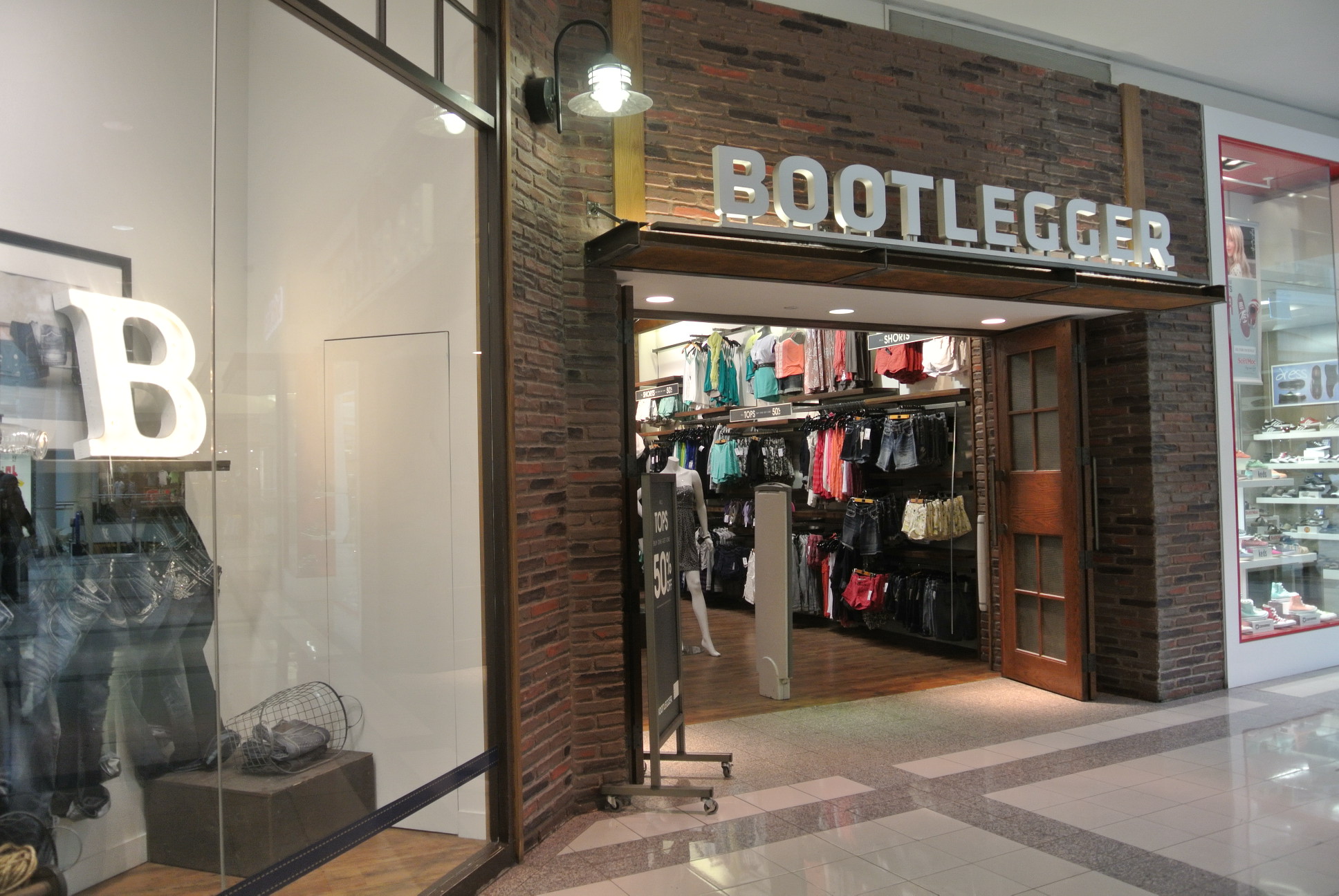 While battling amongst its countless competitors for customer preference, Bootlegger differentiates itself in catering to their customers by providing superior
employee service and establishing strong customer relations within their brick and mortar walls, as well as efficient and user-friendly systems in their electronic retailing.
Staff is trained to enhance the customer experience through engagement, by utilizing assertive but non-aggressive skills, such as friendly welcomings, selection assistance, and even the establishment of a first name basis.
Consumers are encouraged to trial products from the selections offered and while employees may offer feedback, there is no pressure exerted towards purchases by the non-commissioned staff.
While this is all wonderful for customers looking to browse in a store environment and select off the shelf merchandise, those like myself who are already knowledgeable of the particular item they require, can visit their website at bootlegger.com and simply place an item on order that will be delivered to the closest Bootlegger outlet.
Additionally, individuals who are perhaps curious of the selection currently being offered may find further convenience in this form of shopping.
Conveniently this order-and-delivery is a complimentary service offered to online consumers who will receive email notification when items are ready for pickup.
This method of shopping also tends to emphasize the usage of online promotions available where a customer can simply input a code to receive greater discounts.
Customer loyalty and appreciation is depicted in Bootlegger's loyalty membership cards where a onetime fee of $10 entitles you to a 10% discount towards all merchandise for an entire year.
Additionally, consumers are encouraged to enter their contact information for sale notifications and promotions that will also provide them with further discounts upon the initial signup.
I've found this, among others, to be a very useful application of the beyond satisfying retailer that has complimented my budgeted student funds substantially, which is the key to what consumers are attracted to; quality for low price and convenience.
Sources: