The Magic of Disney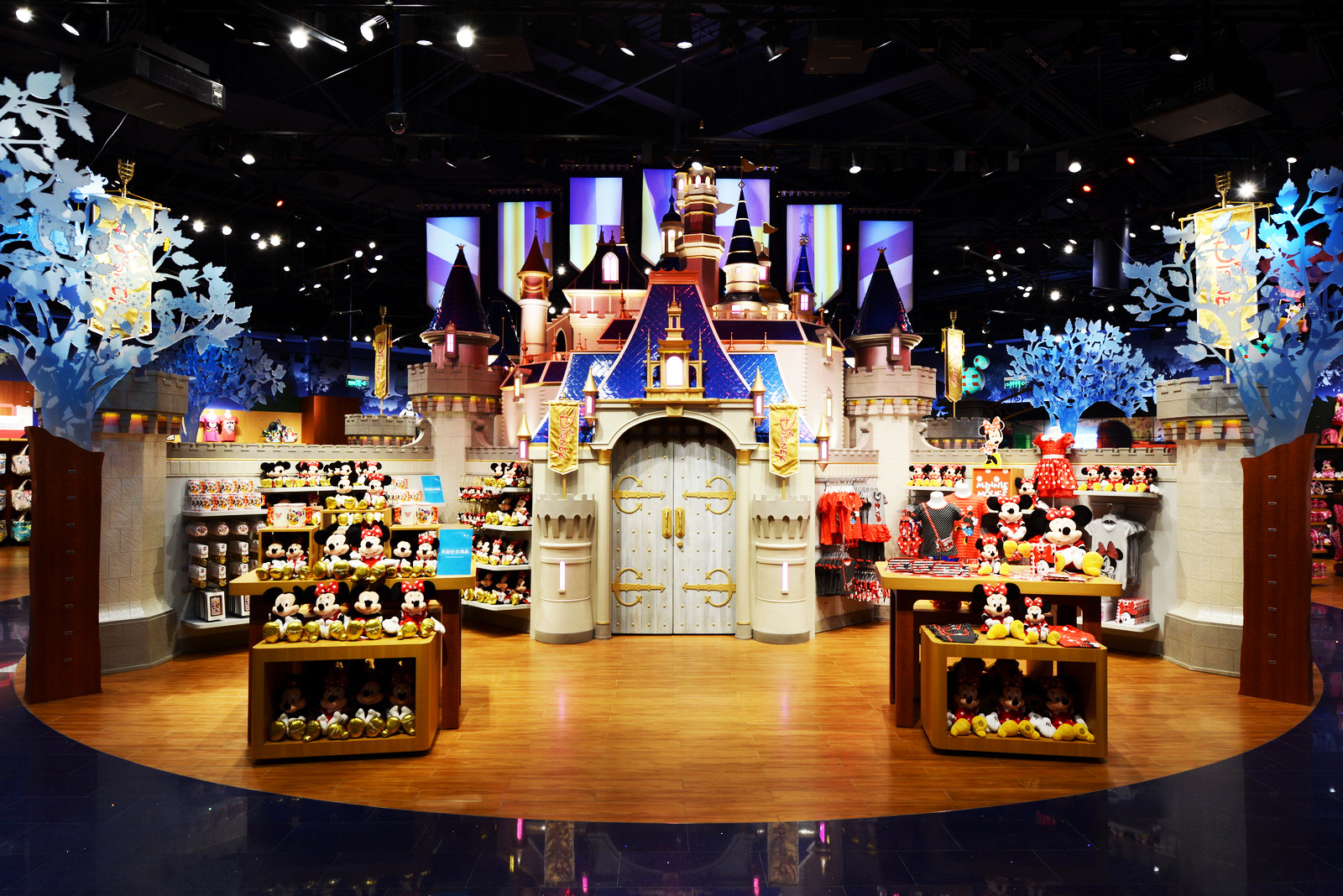 I am not sure if you have had the luxury of visiting a Disney retail store, but I have, so let me guide you through the experience. To start, its magical in every aspect you can imagine. The journey begins by the store catching your eye as you are wondering through the mall. The reason for this is because the store entrance is always large with an open concept feel to it. It has glass walls surrounding the entrance so you can get a sneak peak of the dreams that are about to become true as you enter the store. If you are already a little excited by hearing this then you might also love to know that as you enter the Disney store, you are welcomed by the hum of Disney music from all of your favourite childhood (or adult) movies. You will also notice a kind staff member greet you upon your arrival wearing the world famous Mickey Mouse ears. You look to the left and the store is filled with superhero costumes, action figures, and Mickey Mouse games. Then you look to your right to see the Disney princess dolls, dresses, and tea sets. I am not just talking one or two costumes or toys, I am talking an entire store that is jam packed with the coolest toys and costumes on the market. I have already made it clear that I find this a very exciting experience, but the looks on the children's faces when they enter the store is one of a kind. The way they light up when they see their favourite superhero figurine; how the little girls want to try on all of their favourite princess dresses. It is truly incredible. I by no means am surprised to see the kids so excited by the magical store they are in. Disney has executed a sophisticated and charming way to present their brand not only in their movies, but also in their stores. Although there are many items, out of all the hours I have spent in the store nothing has ever looked cluttered or messy. Everything is placed in a way that makes sense and draws you further in. There is even an area of the store for kids to watch one of the classics on TV while colouring or playing with one of the staff watching over. The engagement that Disney commits to its customers in store and out is incredible. Some Disney stores go the extra mile and have an actual mini castle within its walls to add that extra "wow" factor and for children to play in.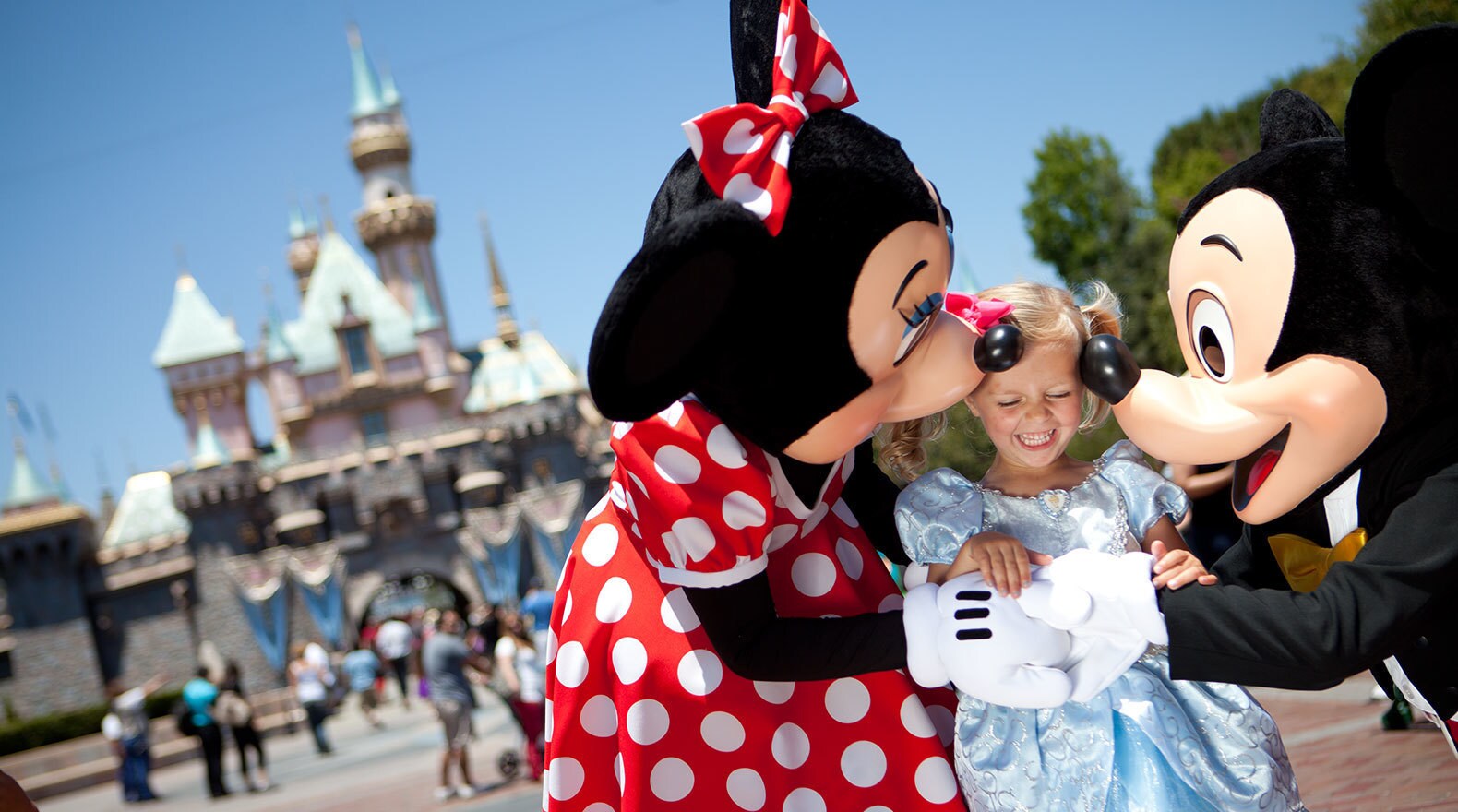 So after all of joy you have felt being in such an enlightening place, you head to the cash register because lets face it, you probably found a thing or two for your niece, nephew, daughter, son, or grandchild at some point being in there. As expected, the cashier is always lovely making sure that you found everything you needed. Once the purchase is finished, they will part ways with you by saying "have a magical day." This is really just the cherry on top to the altogether amazing experience Disney has provided you and will have you feeling a little bit more magical and imaginative for the rest of your day.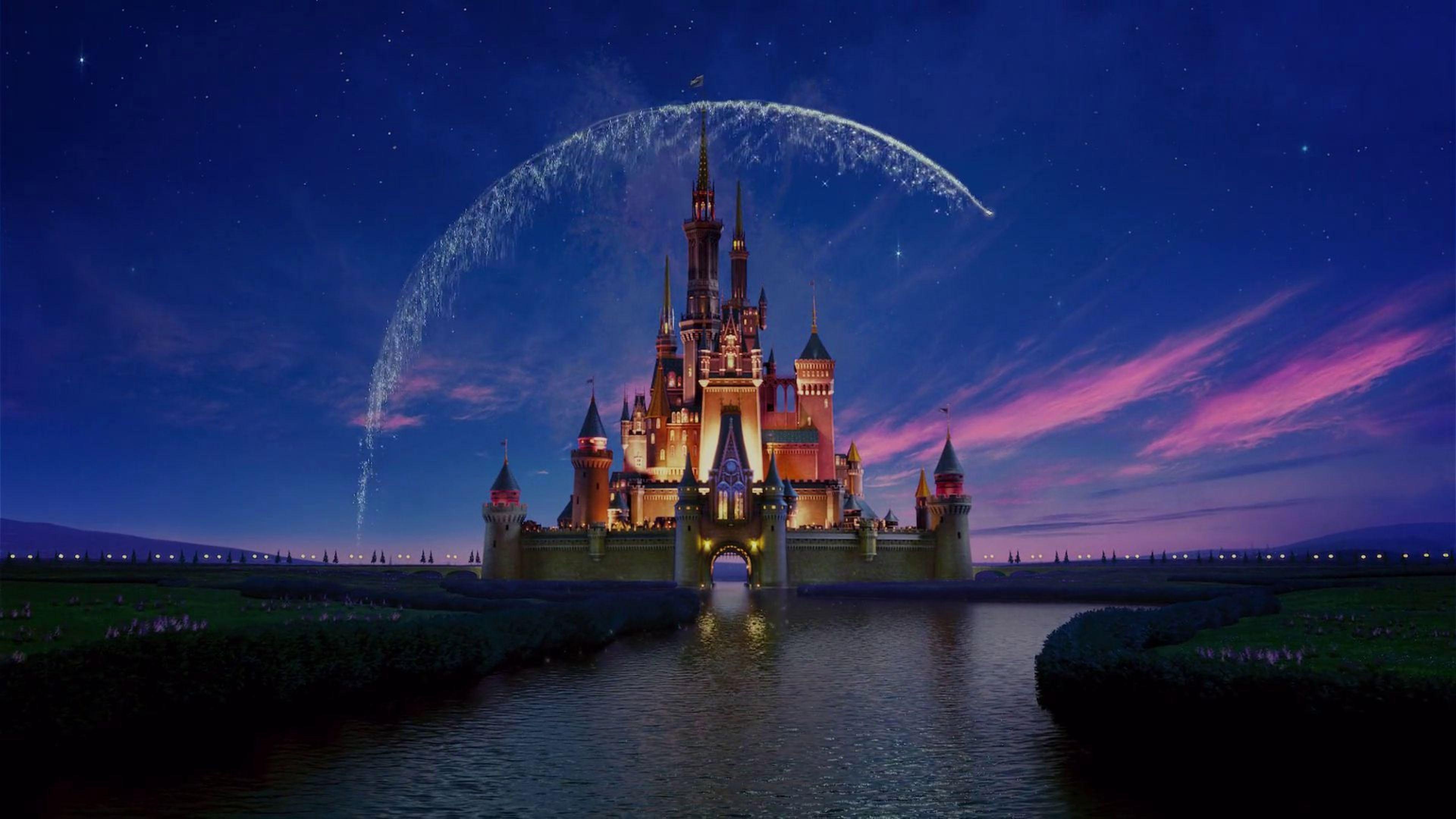 You see, Disney did not become what it is without marketing. It was quite a struggle for Walt Disney and his brother Roy to begin the establishment that is here today. Such a large part of what it has become and continues to be depends on the techniques they use to continually please the old and new customers. What made Disney different when it first started was the fact that it could bring anything to life. A cartoon drawing could now talk to you and dance in their films. It was something that sparked the imagination and inspired everyone around. Disney continues to base its marketing strategy on doing the unthinkable and creating a little magic in every aspect of its company. Creating Disneyland is the perfect example of how Walt and Roy did something no one had ever thought of. Making a cartoon life become something that we can all be a part of. So of course, even with some of the prices being questionably high in the Disney store, consumers are willing to pay because not only are you receiving that item but also the experience. Many consumers are loyal customers that want to support the brand and are willing to spend the extra dime. Without the magical experience that Disney provides and consumers expect, it would not be what it is today.
https://www.disneystore.com/
http://www.disney.com/
Disney Retail Store Tour